Private & Semi Private 
Our one hour sessions are private or semi-private to provide the benefit of your instructor's full attention and to ensure proper positioning for ideal execution of movements. Private training is for you if:
You prefer a personalized approach to exercise matched to your goals
You want a targeted program for your body and your needs
You want help recovering from an injury
You want help before or after surgery
You require specialized intervention
You have been referred by another Medical Professional
Appointments are scheduled between teacher and client based on availability through email or text.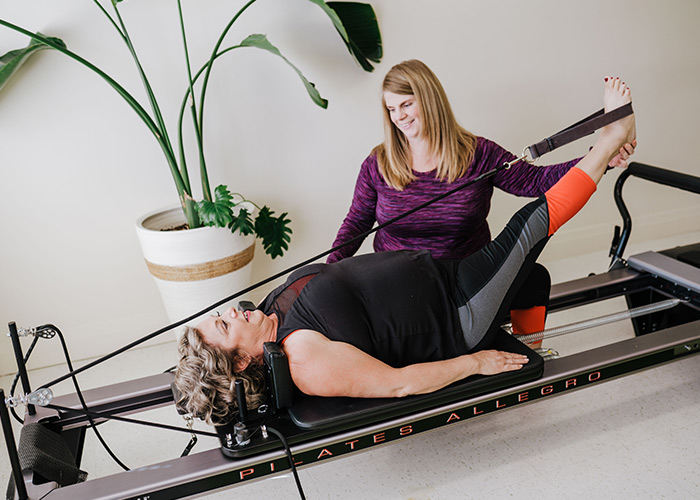 Rates
PRIVATE SESSION $95
5 PRIVATE SESSIONS $465
10 PRIVATE SESSIONS $895 *best value*

SEMI- PRIVATE SESSIONS $58 per person
5 SEMI- PRIVATE SESSIONS $275 per person
10 SEMI- PRIVATE SESSIONS $525 per person

Payment
Payment may be made in cash, by personal cheque, payable to Therapeutic Pilates or etransfer: therapeuticpilates@gmail.com. All payments are made before or at the time of the first session. Package renewals can be arranged at the final pre-paid session and paid for at that time or at the first session of the new package. All sessions are valid for one year. Sessions are transferable to class passes or to another client.
All prices listed include HST.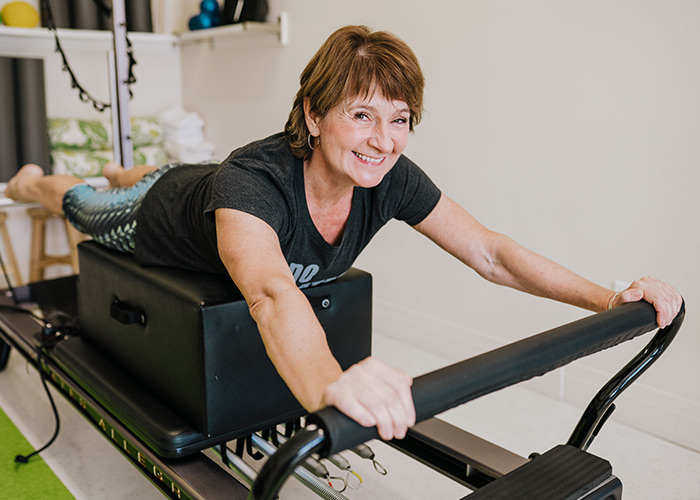 Cancellation Policy

Please give at least 24 hours notice to cancel a session. If not, you will be charged the full fee for the session. You can re-schedule the cancelled session at the same time as making the cancellation if that is possible.
Rescheduling

Therapeutic Pilates reserves the right to cancel or reschedule sessions or use an alternate instructor of equal experience in the event of illness, personal injury, or emergency. Any changes to your appointment or future sessions will be communicated in a respectful and timely manner.